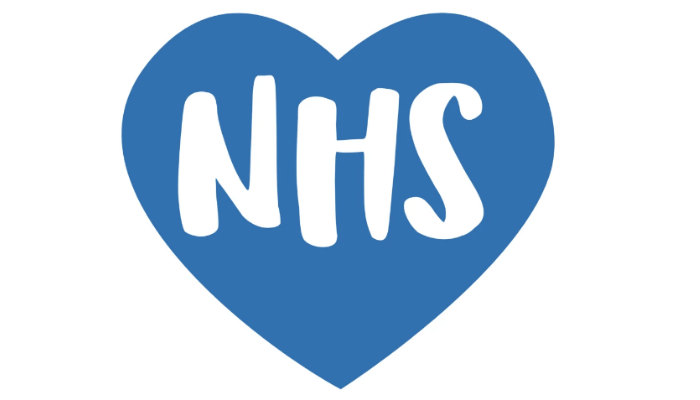 SF Nutrition, the 100% natural UK nutrition brand, has launched a free nutrition ebook designed to fuel NHS staff with the healthy food they require to continue in the fight against Coronavirus.
The SF Nutrition Shake 'n' Bake Plan consists of a number of delicious recipes packed with nutrition to keep health workers fuelled and fighting fit for their next shift.
The Shake 'n' Bake Plan:
Focusing on the diet and wellbeing of staff, the complementary plan provides health service workers with quick and easy nutritious recipes that can be created around their busy schedules. The plan will be launched on Sunday 17th May available to download now.
The recipes have been curated by the experts at SF Nutrition to include the nutritional contents to keep NHS staff feeling healthy and energised. Factoring in multiple ingredients to aid the mind, body, and soul including SF Nutrition's own popular range of protein, the plan features pancakes, protein balls, and three different varieties of healthy shakes.
Working with the NHS:
In order to help reach as many NHS staff as possible, SF Nutrition will be working with Health Service Discounts, the UK's largest benefits, and discount provider supporting the NHS with its free to join the scheme. Health Service Discounts will be promoting the recipe e-book over the coming weeks to their 1.3 million members.
The launch of the SF Nutrition Shake 'n' Bake Plan follows the recent unveiling of the Starks Fitness NHS Mind and Body Plan, another free resource that included guidance on exercise, sleep, diet and stress management to provide health workers with the advice and support needed to maintain their health during this difficult time
There are around 1.5 million people working for the NHS across the UK - all of which have played a collective role in curbing the rise of COVID-19 whilst putting themselves in harm's way.
A Statement from our Co-founder:
James Stark, co-founder at SF Nutrition says: "Diet plays a fundamental role in staying fit and healthy, especially in stressful and tiring times. A balanced diet with the right nutrition will make a significant impact on how you feel in mind and body. 
"We want to continue to provide our services and expertise to those keeping us safe and well. We hope our Shake 'n' Bake Plan can make a difference and give those health workers the nutritional advice to keep them going through this pandemic." 
NHS staff can sign up for the free e-book from now. Fill in the form below to receive 25% discount from all of our products.