Our Story
Hi, I'm James Stark 👋
I've worked in the fitness industry for over a decade as a personal trainer and fitness coach, as well as running my own chain of gyms.
Like all fitness pros I was continually asked by my clients which protein products and supplements I could recommend to them, and I was really frustrated that there were so few that I could endorse or even use myself, despite there being so many products on the market to choose from.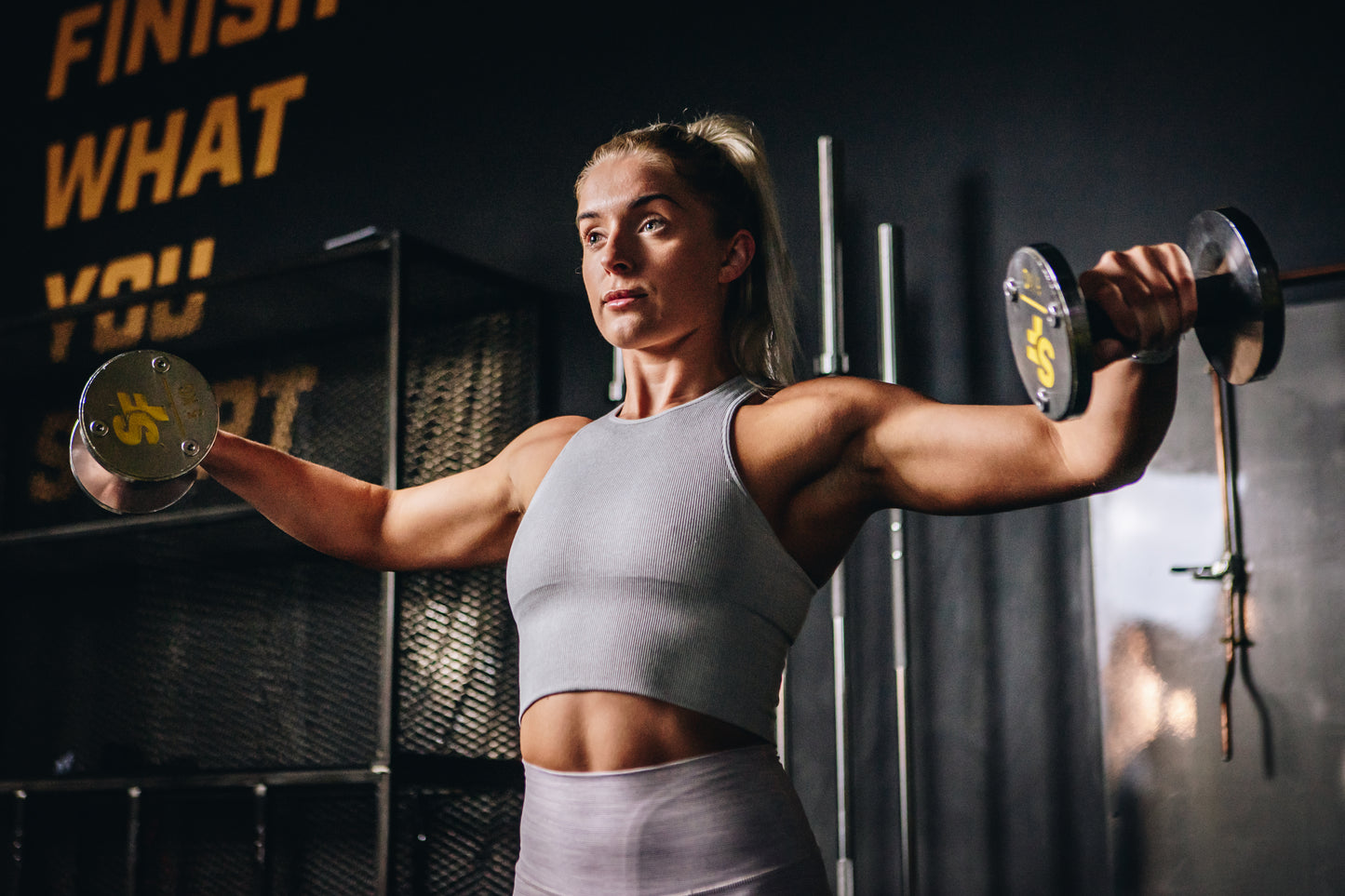 My feeling was that many of the products had been developed without a real understanding of what is really required from a protein or supplement.
A good product should not only help people maximise their personal performance, fitness and wellness potential, but also be great tasting and easy to mix with other ingredients and include in recipes for every day, practical consumption. In addition, you need a range that caters for different lifestyles such as Vegan and Vegetarian and is totally focused in terms of its quality and approach to the environment.

Eventually, I realised the only way I would be happy to recommend products was if I created my own, from the ground up, using my own perspective and insight as a fitness professional and daily user of protein and supplements, together with that of my team of elite fitness professionals, and, of course, my clients.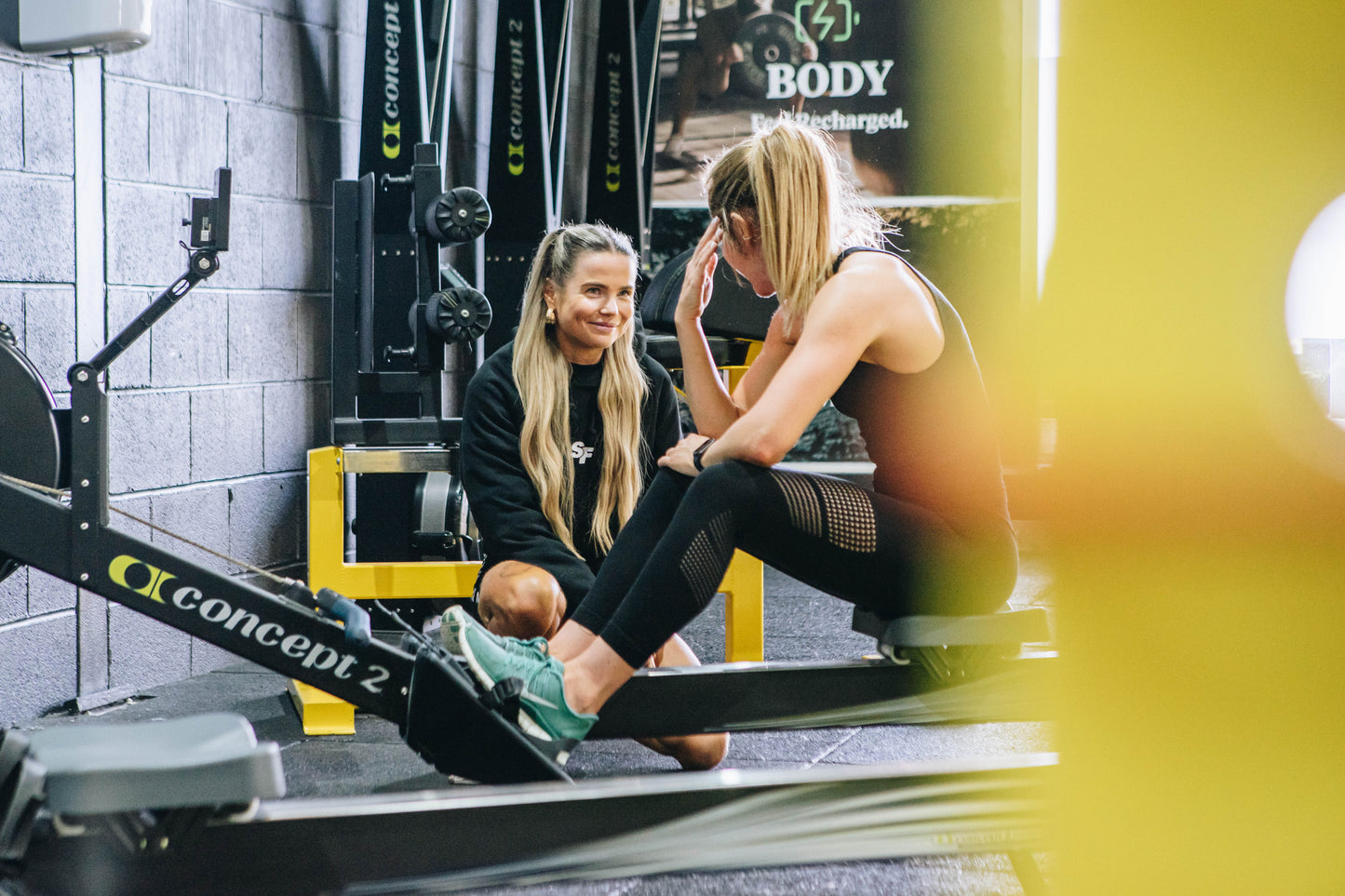 It's taken a lot of work over the past few years, but by creating my own SF Nutrition product range I have been able to be totally uncompromising in my approach, using only 100% natural ingredients, manufacturing here in the UK, where all stages of the production process can be carefully overseen, and devising amazing tasting formulations and ingredient combinations that I know fitness fans of different persuasions will love and be happy to use daily to help smash their fitness goals.
Fuel yourself with SF Nutrition's 100% natural supplements
We're really proud of our product range but we're not resting on our laurels and we're currently researching and developing exciting new products to add to our range which you will be hearing about shortly.
My team and I use our products daily, as do our clients. We're all really serious about fitness, personal performance and maintaining a healthy lifestyle. If you are too, please check out our products and let us know how we're doing!
James x