Welcome to our Community Affiliate Program!
At SF Nutrition, we're serious about fitness, personal performance and maintaining a healthy lifestyle.
We believe a market leading nutrition range should help people maximise their personal performance, fitness and wellness potential, all while tasting amazing and delivering versatility in use.
The development team behind SF Nutrition know that supplementation alone isn't the one stop solution to achieving health and fitness goals.
Thats why we think well informed fitness professionals, like you, already guiding people to live an active, healthy lifestyle are the perfect people to partner with - to spread the word on the benefits of our natural supplement range.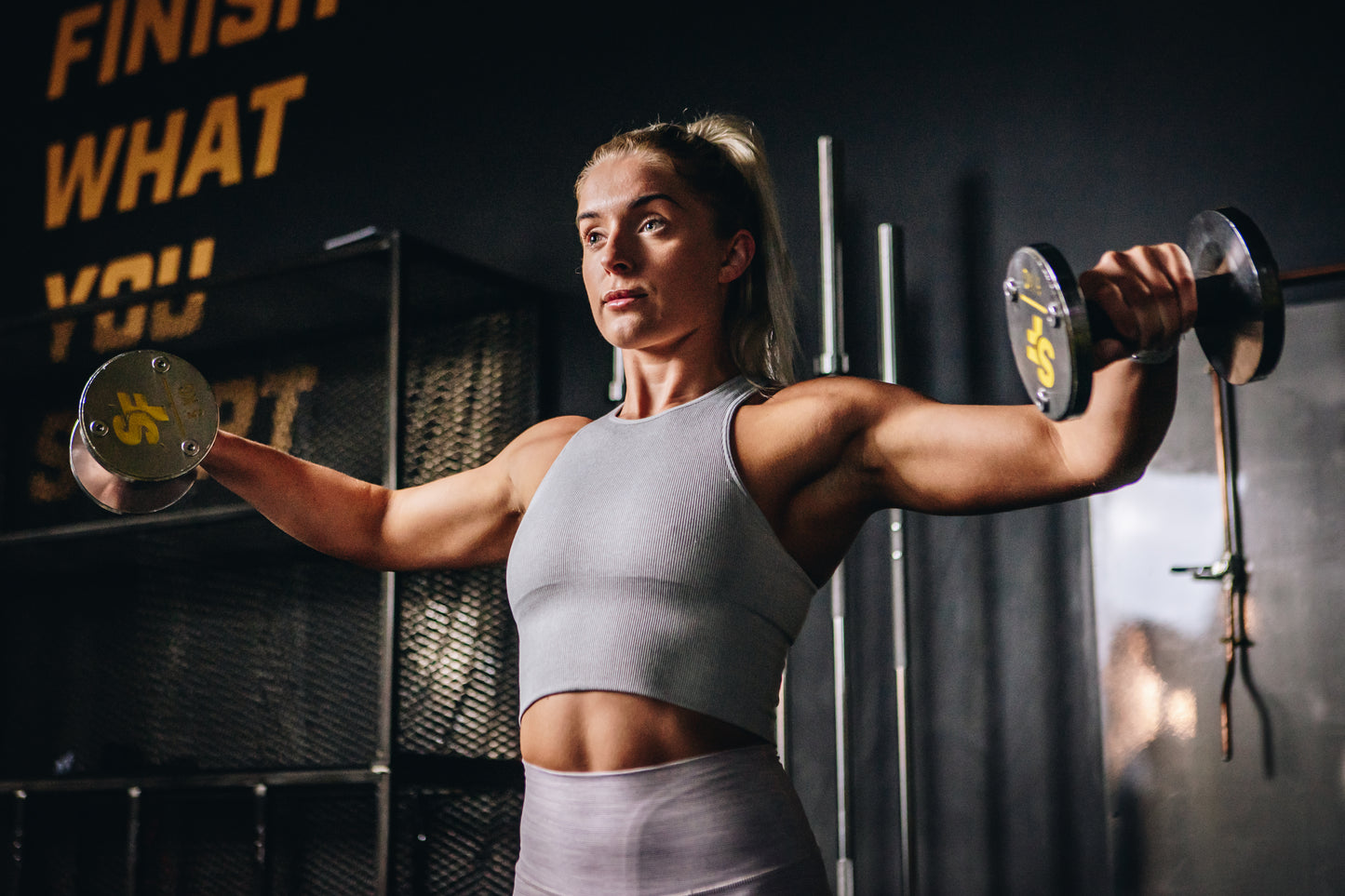 It's more than just an affiliate programme...
✅ You will earn 20% commission from each of your referral orders - including any ongoing purchases they make with your code or link.
✅ You'll be given a unique discount code and URL that will give your community 15% off purchases
✅ You'll have access to your own profile where you can access information, find assets to share and track your referrals.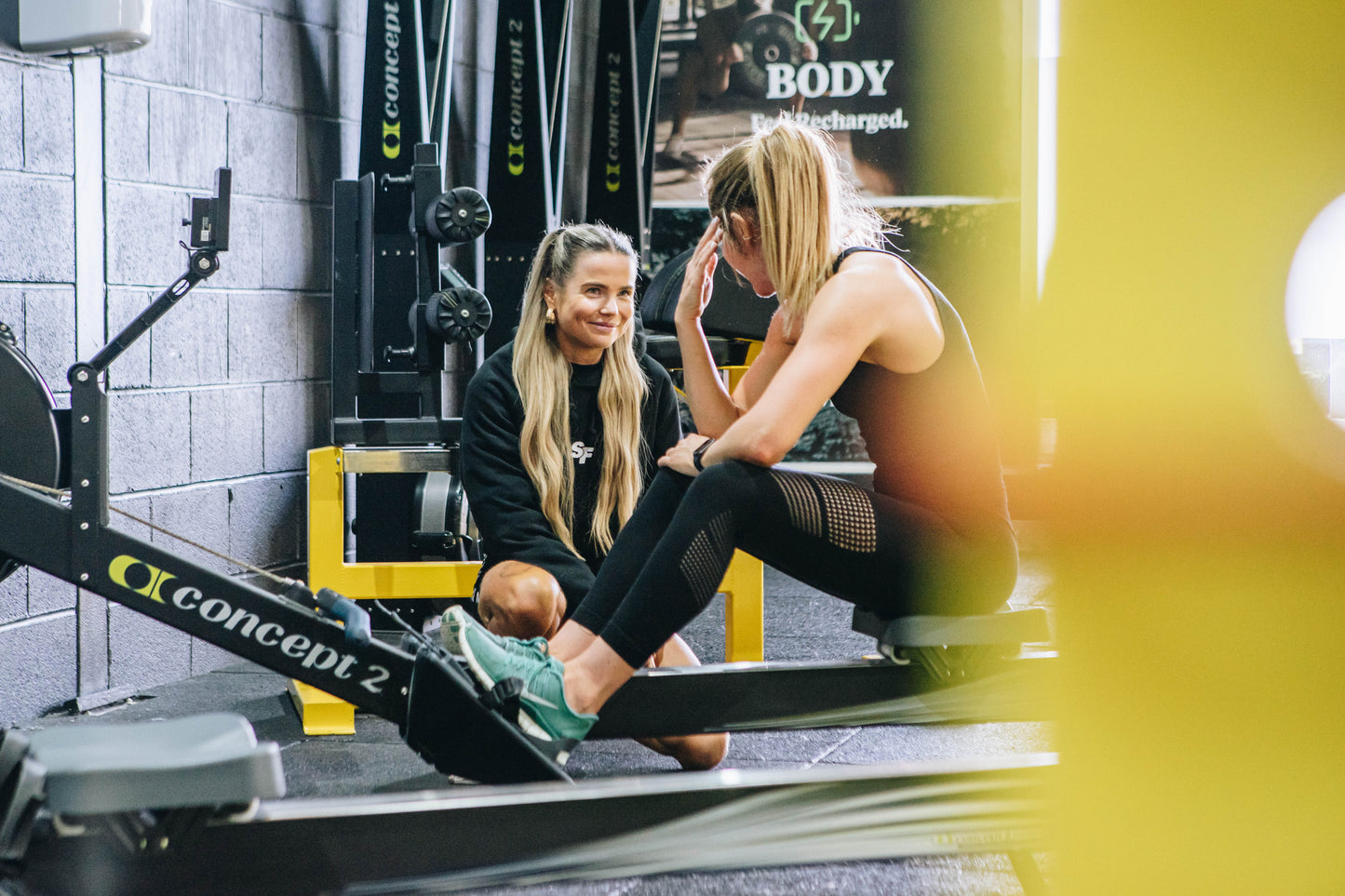 It's a community
Joining the coaches programme can also bring value to your brand through...
✅ Affiliate only events and exclusive apparel.
✅ Networking opportunities with likeminded people in the industry.
✅ Become a part of a new community that shares the same values.
✅ Discover nutrition that you and your clients can trust
What's Next?
1. Connect with Chris or Cyd on the SF Nutrition team.
2. Join us on our affiliate platform, UpPromote 🔗
3. Receive your welcome package
4. Sample the supplements and their benefits
5. Use your individual link and code to make sales
6. Earn commission and rewards as part of the SFN team!