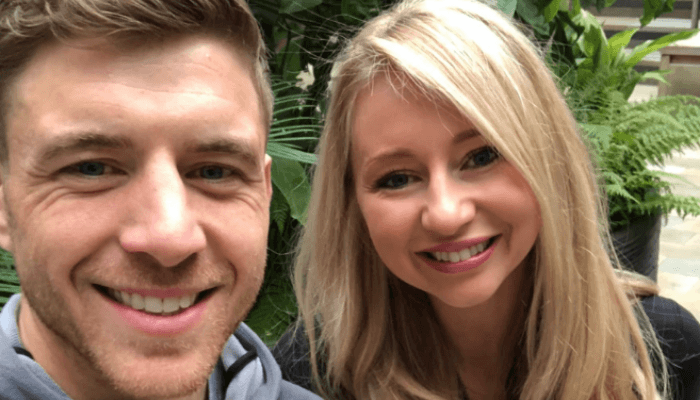 Who?
Rhiannon Lambert (aka Rhitrition). 
Where?
KXU, London. Rhiannon Lambert is here to talk to us all about her first ever book; Re-Nourish. 
So, who is Rhiannon Lambert?
Rhiannon is a leading Harley Street Nutritionist specialising in weight management, eating disorders and sports nutrition. Registered with the Association for Nutrition (ANutr), Rhiannon obtained a first-class Bachelor (BSc) degree in Nutrition and Health and a Master's (MSc) degree in Obesity, Risks and Prevention. She is also a Master Practitioner in Eating Disorders and Obesity having obtained a diploma from The National Centre For Eating Disorders approved by The British Psychological Society (BPS). So you could say she knows what she's talking about.
Rhiannon's Book: Re-Nourish:
Rhiannon believes that education is empowerment and her book Re-Nourish is 50% a nutrition bible and 50% packed full of healthy recipes. In fact, there are 70 delicious recipes which are suitable for everyone; men, women, meat-lovers and vegans. The rest of the book covers all of Rhiannon's believes about nutrition – that it should be accessible for everyone.
She also covers what she calls "the four R's":
Respecting your body
Refuelling
Rehydrating
Recovering
Re-nourish takes you back to basics with Rhiannon's simple approach to eating well, free from dieting and restrictions. Sounds good, doesn't it!?
If this sounds like something you'd want to pick up, click here to purchase her book!
Thanks so much to Rhiannon for coming on The SFN Show, and we can't wait to recreate some of your recipes with you on the show in the near future.