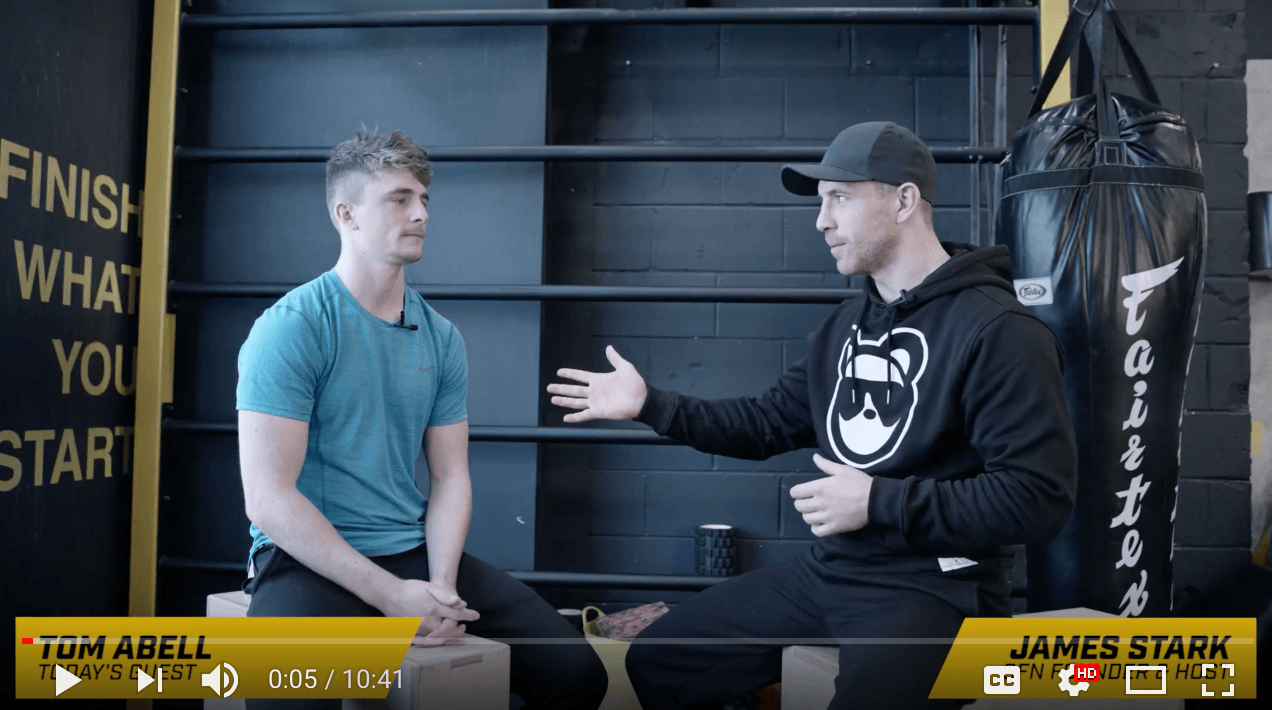 At only age 24, Tom Abell is currently in his 3rd year of being a full-time Batsman at Somerset Cricket Club. Tom attended Taunton School where in 2012 he accumulated seven centuries and passed 50 in every innings he played at an average of 193, and he was named 2013 Young Wisden Schools Cricketer of the Year. He then went on to Exeter University where he studied Sport Science and French. 
Tom's Off-season
Off-season, Tom would often have a lot of strength and conditioning coaching at the club. If you look at the players in the last century of Cricket you'll notice how they've changed. There is now more demand for fitter professionals and a lot more emphasis on building strength and power. However, throughout the season Tom could be playing up to 5 times a week so this is where he'll focus primarily on recovery. This includes lots of sports massages, mobility and rehabilitation work to avoid those little niggles and be on top form for his games. 
Tom's On-Season
Before game day, Tom will have a relaxing evening and a good night's sleep. Once he's had a nice rest, he'll fuel himself with a good breakfast and start some batting practice in the morning. The team will then warm up together, usually playing some football or running. Since games can last for several hours, hydration is key. And after the game, this is where you'll want to have a good dinner and get your supplements on board. 
Tom's Tips...
Tom's number one tip for young sports players is to be a sponge. Soak up everything that you get taught because it will benefit you so much in the future.
Head over to our YouTube Channel to watch the full episode!