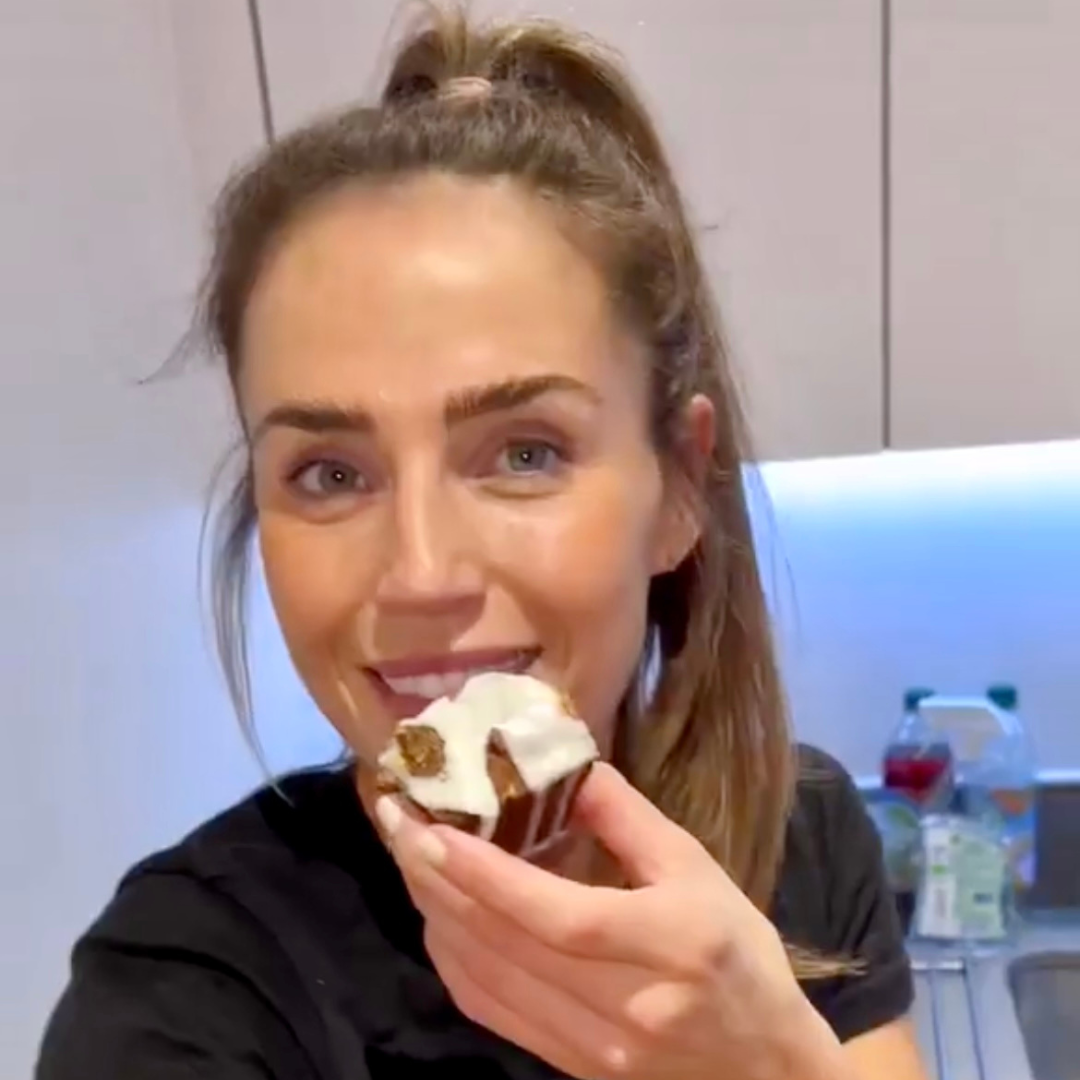 Takes: 45 mins 
Difficulty: Medium 
Serving: 12
Ingredients
For the Sponge:
200g (7oz) butter

200g (7oz) golden caster sugar
100g of

 

SFN's Vegan Strawberry Protein
3 large eggs
115g (4oz) Gluten-free self raising flour
1 tsp baking powder
100g (7oz) ground almonds
200g (7oz) frozen berries
Zest of 2 Lemons
Juice of 1 Lemon
For the Syrup:
50g (1.75oz) icing sugar
1 tbsp water
Juice 1 Lemon
Zest 1/2 Lemon
For the Icing:
100g (3.5oz) icing sugar
2 tsp Lemon juice
Zest 1/2 Lemon
Preheat the oven to 180C

Cream the butter and sugar together in a large bowl with a wooden spoon.

Add the eggs to the butter and sugar, stir well to mix.

Add in dry ingredients: self raising flour, baking powder, protein and ground almonds. Stir these dry ingredients until you have a the cake batter.
Add the lemon juice and zest of two lemons to the batter, along with the frozen berries. Mix together.
Pop into a cake tin (I used a square one) and into the oven for 30 minutes or until firm
Once cooked let cool and pop a few holes in the cake and add the drizzle syrup. Let completely cool and drizzle with icing, then enjoy a little bit of heaven!
Give some more of our recipes a try!
WHAT OUR PRO TEAM SAYS:
"These tasty bites were created by SFN community member (and top chef) Jayne Nisbet! If you need to follow along you can find the full recipe here"
Our Products are 100% natural and manufactured in the UK. You can rest assured there is no nonsense or nasties in any of our products, especially in this recipe.