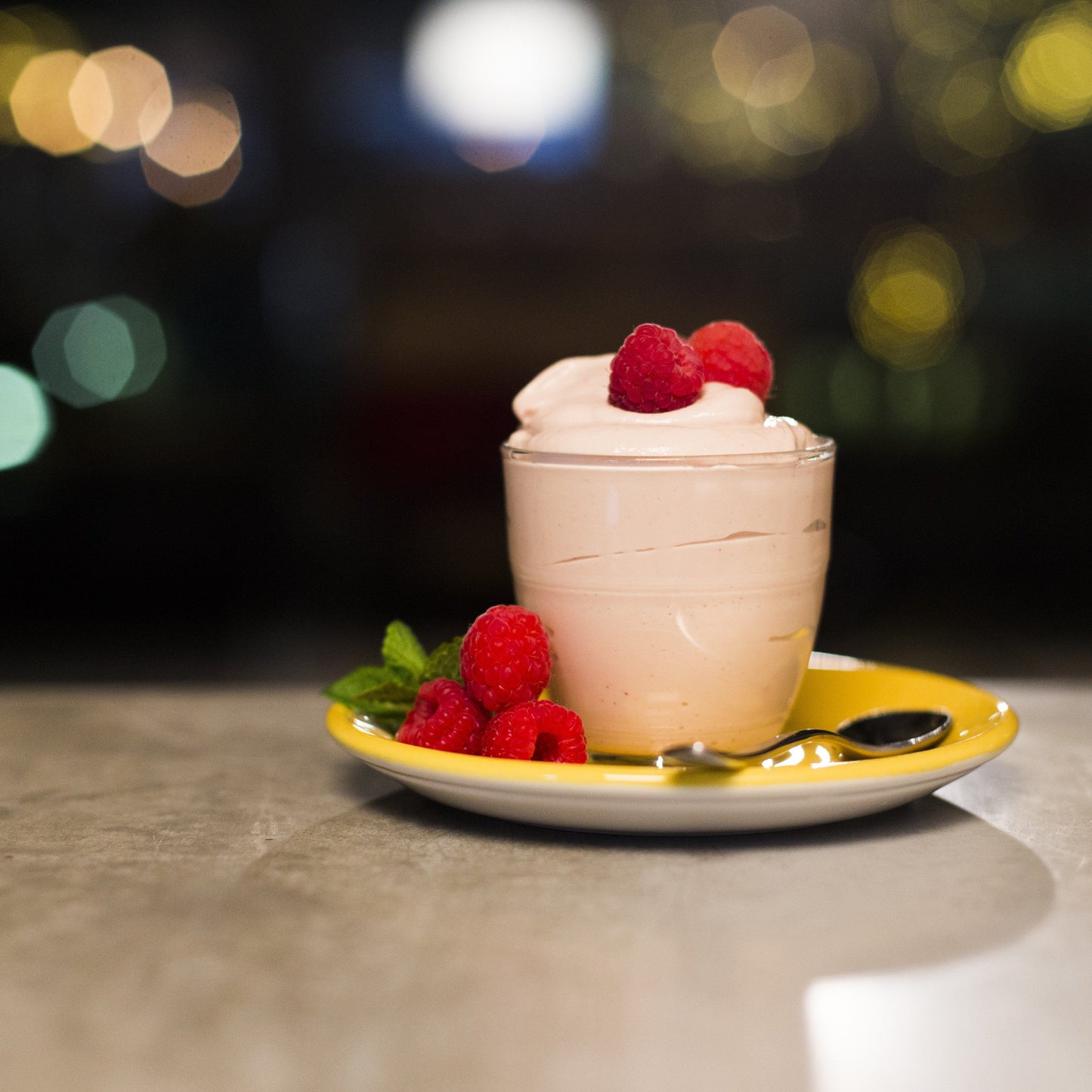 5 min 
Easy 
Serves 1
Ingredients
2 scoops

 

Lean Whey Protein
50g - 75g Greek yoghurt (or any other yoghurt of your choice)
Method
So simple, yet sooooo delicious. Ramp up your protein and fats intake with this tasty little number! 
Put the protein in bottom of a bowl, pour the yoghurt on top and then use a fork to mix slowly to begin with, gradually getting faster until it's a mousse-like consistency!  
Simples! 
Take beast mode to the next level with our vegan protein recipe: perfect protein waffles!