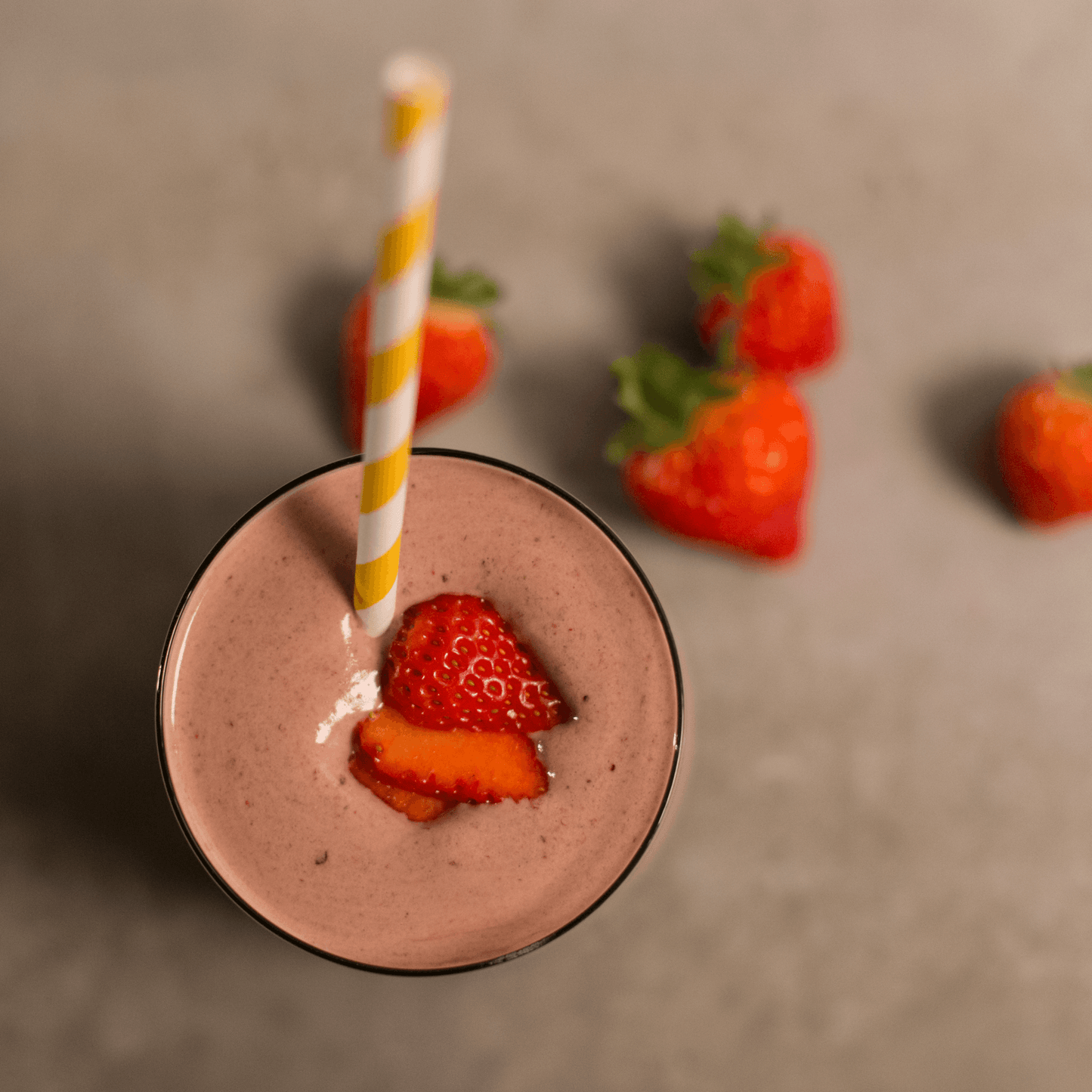 15 min 
Easy 
Serves 2
Method
Grab your chosen blender, throw all the ingredients in and blend until smooth. Once ready, pour into a funky glass, fuel yourself naturally and enjoy this delicious Berry Protein Super Shake!

It's all about protein, protein, protein here at S.F. Nutrition and we can't wait for you to give some of our other protein shakes a try! Have a look here.
WHAT OUR PRO TEAM SAYS:
"Send your taste buds into overdrive with this absolutely delicious Berry Protein Super Shake! This protein berry super shake is filled with micronutrients and that all important 100% natural protein boost, to repair and replenish your muscles between training sessions."