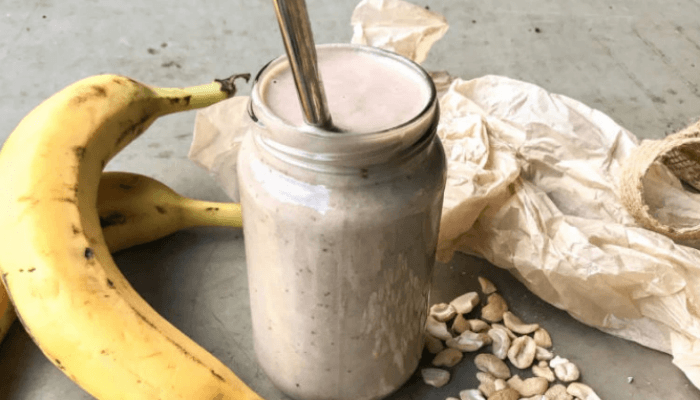 Hi Everyone,
So I've been using the new SF Nutrition range of flavours this month and would love to share with you all my thoughts and how I fit each into my day!
Firstly, going by how good all the other products taste, I had high expectations... which of course have been smashed out the park by both 'Dark Chocolate Super Greens' & 'Salted Caramel Vegan Protein'.
My Routine:
For the past few months, I have had a regular routine of using SF Nutrition Super Greens Powder each morning upon waking. Poor weather, less daylight and busy days all play their part in our diet lacking vital vitamins and minerals. I take Super Greens to ensure my micronutrient box is ticked, then all other vegetables/salads/fruits I can get in the day are a bonus.
Supergreens:
Although the taste of the regular super greens is better than most I have tried, I still found myself adding in lemon or lime juice to freshen things up. With the addition of the Dark Chocolate Flavour its taken out any prep/cleaning/decisions for me which is a huge bonus in a day filled with decision making! (Decision Fatigue something I'll cover in a later blog!)
This has been an absolute life saver when looking to stay on top of my calorie intake. Generally I will have 2-4 scoops of SF Nutrition Vegan Protein each day - due to my busy working hours I often struggle to meet my protein intake. I have found in the past trying to push meals into my schedule just upset my digestion and made me underperform physically and mentally. This is why I opt for a supplemented protein source in SF Vegan Protein.
Typically I will have 2 servings post workout either as a shake or mixed with a small amount of almond milk into a pudding/frosting consistency (check out my instagram for this one - game changer!) Or I'll use 2 servings as an afternoon or evening snack, again as the pudding/ frosting mixture with added frozen blueberries and rice cakes.
Now... I won't be neglecting past favourites but the new products on the market are definitely now up there with my favourite!
Jack Forrester
CaveFit Head Coach
SF Nutrition Ambassador