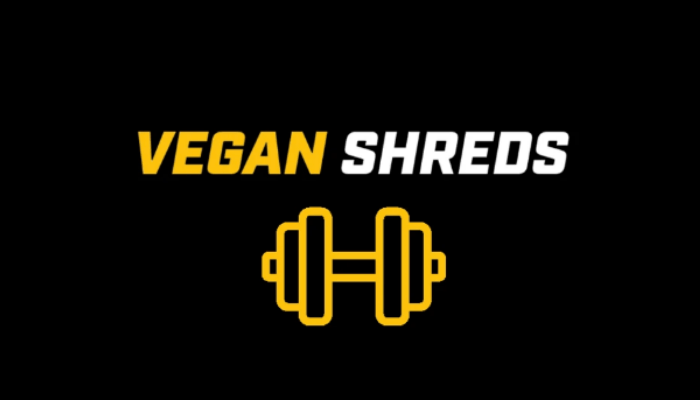 The SFN team approached me with a transformation challenge to show how amazing their vegan protein range is. Having tried a huge range of vegan proteins before I already knew this was the best tasting, but now they also wanted to show how good the product was in every way.
The Challenge:
The challenge set up was simple, a 12 week timeline, starting with 4 protein meals a day, consisting of 2 scoops of protein, coconut milk, and a small selection of fruit, whipped into a pudding delight!
Eat chocolate pudding 4 times a day with one meal at night and lose weight? sounds good to me! I occasionally mix it up and have it as a shake with half water, half coconut milk, half a banana and some ice.
Vegan Shreds...
It's currently week 8 and I have lost 19lbs so far, retained muscle mass (we scan every other week to track progress accurately) and feel the best I've felt in my life. I'm training 5 days a week for football twice and still feel great. Not only has the protein and BCAA's helped me retain as much muscle as I can during this cut.
I also still look forward to my shakes, I thought that it would get old after 4 times a day for a couple of weeks but I still look forward to them and it will be part of my day to day life after this challenge ends.
Supergreens Powder:
The Supergreens have kept me healthy and give me a good dose of greens in a quick shot, the Lean Boost helps get me up for a session on the days the deficit is kicking my ass!
This challenge has changed my life, I can't thank SFN enough!
 check out my youtube and instagram for more of the day to day of the Vegan Shreds challenge!
Youtube: https://www.youtube.com/channel/UCK7ZmmS7VwAQawsH7AwMBkw?view_as=subscriber
Instagram: https://www.instagram.com/aitchdeefit/
Check this space in 4 weeks to see the final result!
Harry
We couldn't get enough! Check out Mike's transformation!