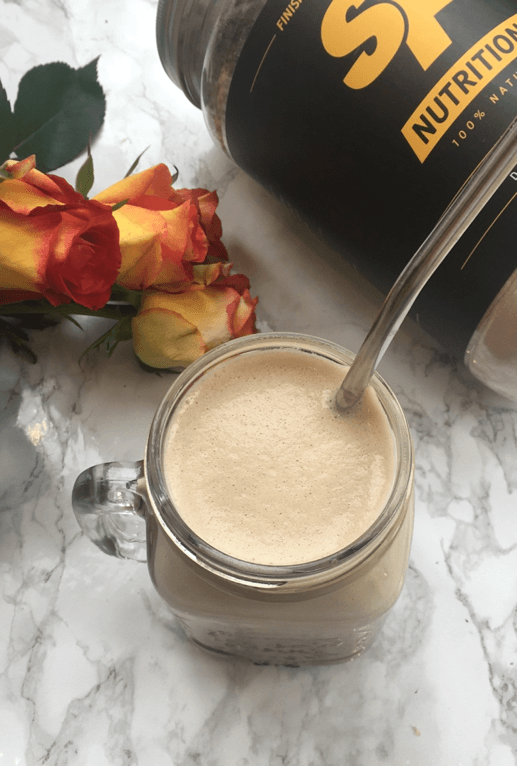 Method
Blend everything together in a blender.
Pour into a cup and enjoy!
Another delish recipe: give the 'Trifecta' a try!
WHAT OUR PRO TEAM SAYS:
"The sun has been shining recently and you know what that calls for...the annual transition from hot coffee to iced coffees, or in our case our mighty mocha. It really is a glorious moment when instead of cradling a cup of coffee as if your life depends on it to keep you warm in the depths of winter to leisurely sipping on a iced latte as the wind blows in the trees and the sun is shining. You've got the idea - now, here's how you can make our Mighty Mocha!"