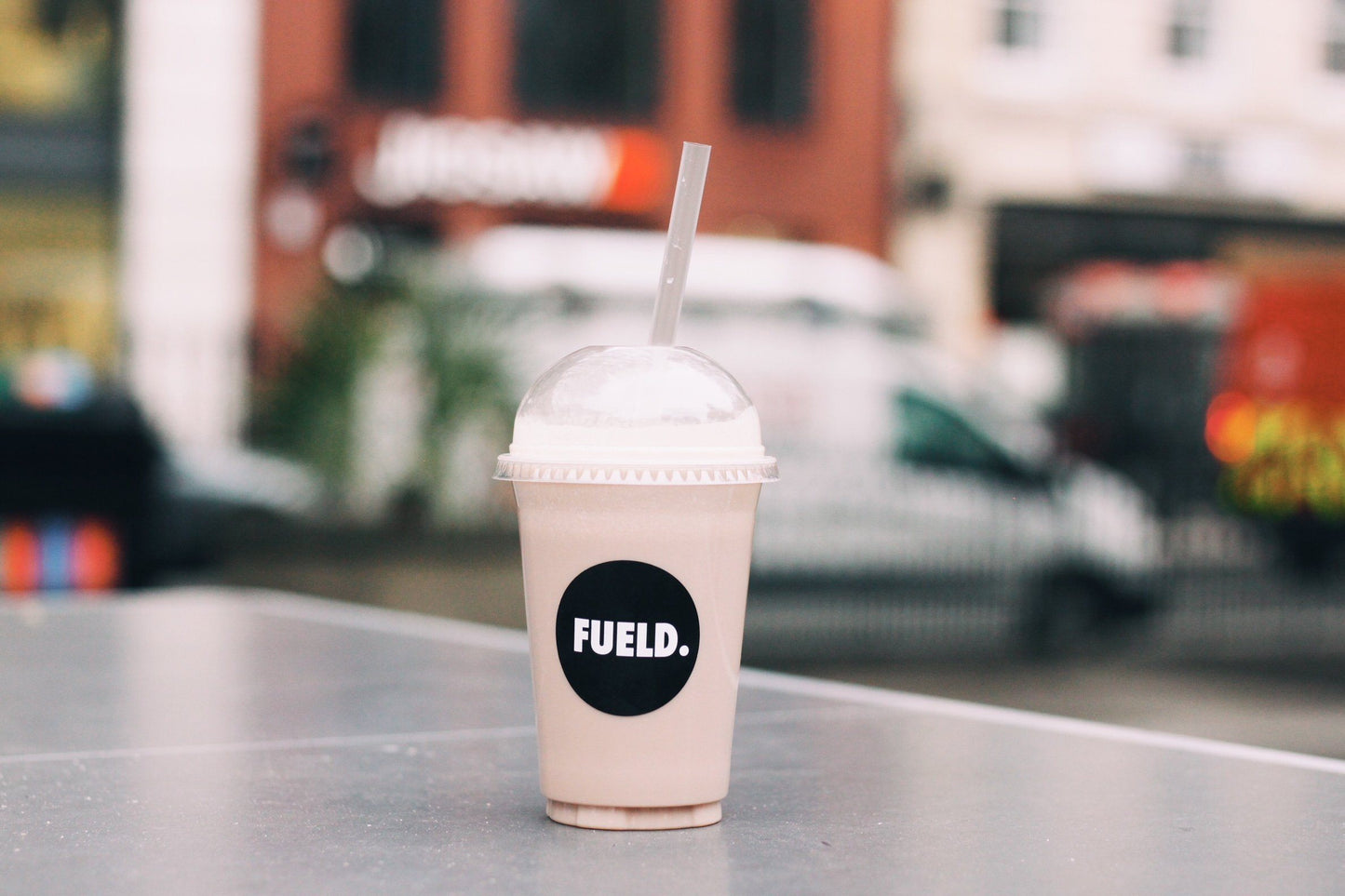 In 5 weeks time, the doors of the second Starks Fitness will be open to the public in Temple Quay. Offering a space that is completely unique in Bristol, it will house a state of the art training experience that caters for every aspect of fitness. One of these aspects will be a fitness bar, and that's where you'll find SF Nutrition in the Fueld Cafe. 
Fueld have worked closely with some top nutritionists and food bloggers to make a menu that is both tasteful and nutritionally beneficial. Each ingredient has been carefully picked to enhance training performance and all of their products are locally sourced and full of goodness to keep you fueld throughout the day.
Fueld Shakes... 
The shakes will be made fresh using great ingredients like Pip & Nut our very own SF Nutrition. They will have several delicious shakes to choose from. Whether you're looking for a pre-workout protein boost or post-workout snack, they're 100% natural and designed to fuel yourself to finish what you start. You will be able to place your order before class and have it waiting for you when you finish your workout. 
We're so excited to be a part of this partnership and can't wait for you guys to come along.