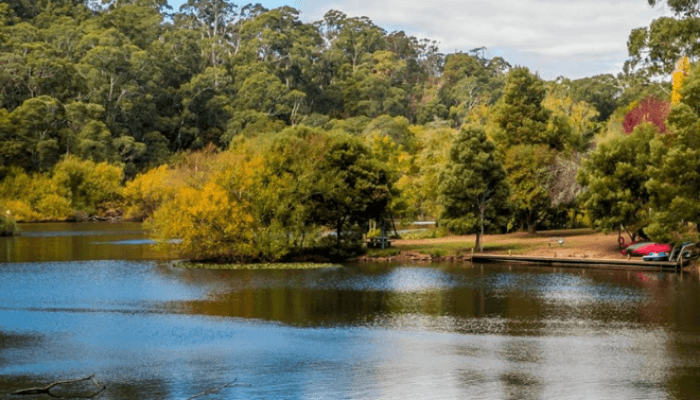 We are so excited to be sponsoring SF Retreat with our products on their luxury retreats. If you're stressed out, worn out, burned out or simply looking to truly boost your health, fitness & wellbeing...
S.F. Retreat:
Then this is the perfect break that will offer a multitude of benefits. It combines a great blend of interesting & varied fitness options, indulging in super healthy & delicious food, being within a community of like-minded people, and most importantly, enjoying refreshing cocktails by the pool!

At S.F. Retreat you'll be able to reduce stress, uplift your health and wellbeing, stay in a beautiful remote location and also get involved in lots of varied training.
Escape, relax and enjoy!
As you disappear into the peaceful remote Portuguese countryside, the sun is shining in the centre of a clear blue sky, quiet country lanes guide you to our paradise with only the sounds of the birds singing and a slight warm breeze filtering through the trees.
It features a bespoke farmhouse, perfectly designed and equipped with a massive studio space, machines and free weights.
Beyond that, there is a river, beautiful infinity pool surrounded by daybeds, outdoor sofas in pretty shaded ares and a large hammock for you to sip your cocktails and relax in. Not to mention, all the meals at the retreat are fresh, locally sourced (most are from the farm on-site!) and specially designed to cater for all dietary requirements - they obviously will be using our SF Nutrition products as well :)
This signature retreat is the perfect getaway for anyone. They promise you will return to everyday life with renewed focus, energy, and a positive outlook on everything you do!

If you want to know more, email hello@sfnutrition.co.uk