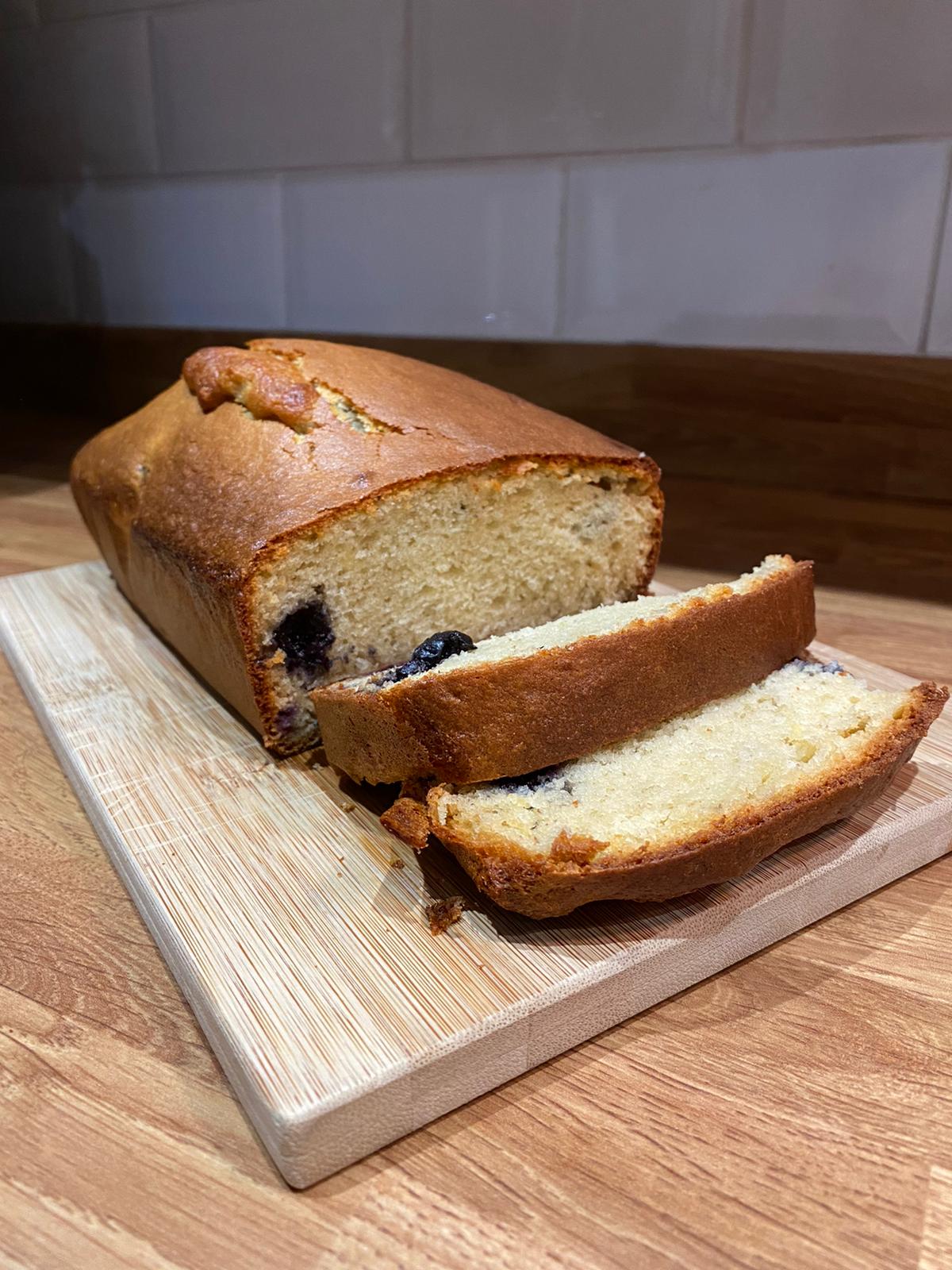 40-65 mins | Medium | Serves 8-10
Heat the oven to 180C

Grease a pan with butter

Cream together the butter and sugar, then slowly add the flour, stirring it in a little at a time.

Add in the protein powder, baking powder, 3 ripe banana's and blueberries then stir!
Pour the mixture into the tray, then add the remaining nuts and seeds on top. Slice the final banana into thin pieces and place these on top too.
Bake for 30-50 mins. Check at 5 min intervals, by poking a skewer or knife into the centre and seeing if it comes out clean.
Cool in tin for 10 mins, then remove and enjoy!
WHAT OUR PRO TEAM SAYS:
"There's nothing better than the smell and taste of a freshly baked banana and blueberry loaf! Top it with peanut butter and/or jam and your onto a winner!"
Our Products are 100% natural and manufactured in the UK. You can rest assured there is no nonsense or nasties in any of our products, especially in this delicious hot chocolate!"